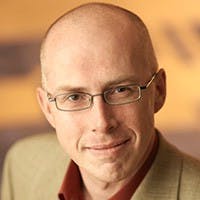 "
SpeedCurve took 5 minutes to set up and gives me an instant view of how our site is performing in absolute terms, and relative to our competition.
Nick Howe - Hitachi Data Systems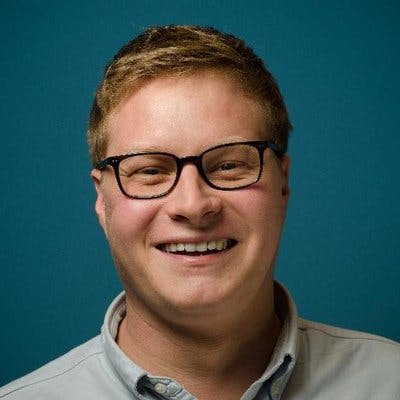 "
We used SpeedCurve to track the performance of the new Guardian responsive site which now loads four times faster and is one of the fastest news sites in the US.
Patrick Hamann - The Guardian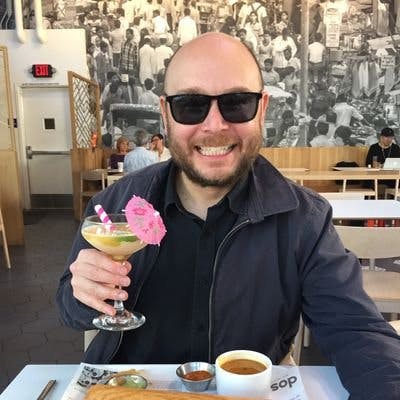 "
@SpeedCurve when did custom charts get a million times more useful?!?!?! I'm in chart heaven right now.