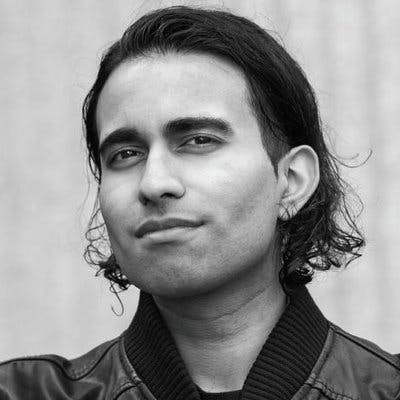 "
❤️ everything SpeedCurve have been doing lately: First Input Delay support, Long Tasks, CPU Scripting time, Perf Budget support, Last Painted Hero. Y'all are rocking the performance monitoring space big time.
Addy Osmani - Google Chrome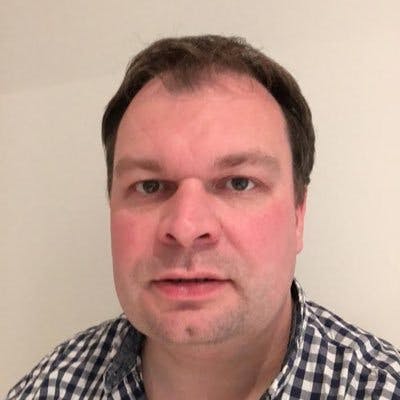 "
A site redesign really shows @SpeedCurve's worth. It's basically Web Page Test on steroids. So much good stuff in there that I haven't had time to play with until now.
Barry Pollard - Author of HTTP/2 in Action